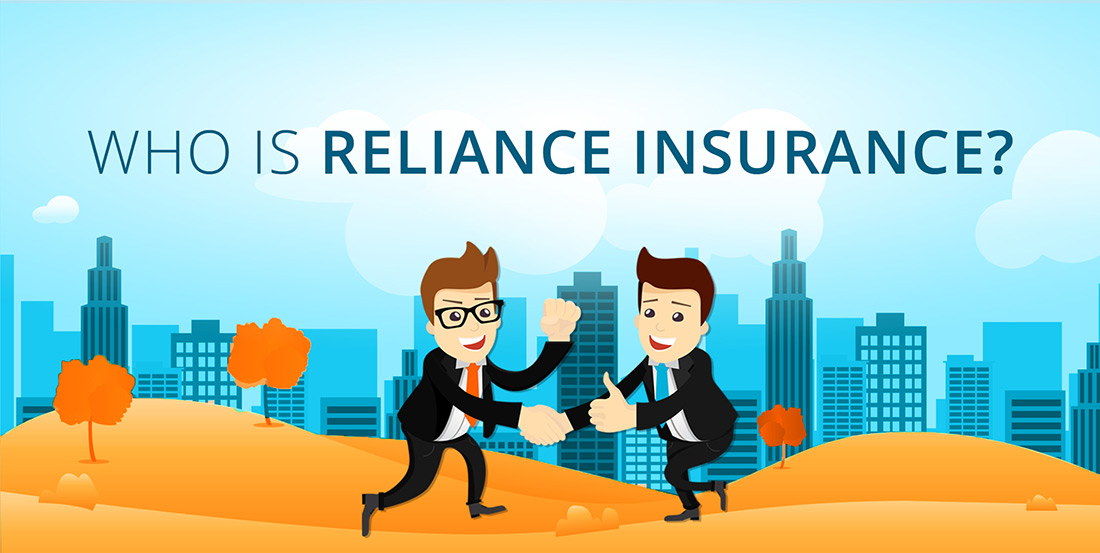 Who is Reliance Insurance?
There are a lot of insurance companies out there that say they have good premium rates and always put their clients first. Reliance Insurance is one of those companies. However, there is something that sets us apart from all those other companies and that is our dedication to finding the best premiums rates and creating coverage packages that give our clients the most value for their money.
Affordable & Dependable
With everything we do, we look for the most affordable options for our clients. We understand how everyday expenses can add up and can make getting the coverage needed feel like a burden. We want to alleviate that burden by offering insurance rates and comprehensive packages that are the best in Jacksonville, and by providing unparalleled customer service. We offer: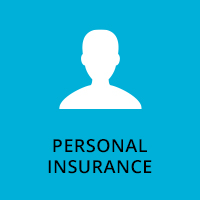 Personal Insurance:
Car Insurance
Homeowners Insurance
Flood Insurance
Yacht, Trailer & Boat Insurance
Health Insurance
Renters Insurance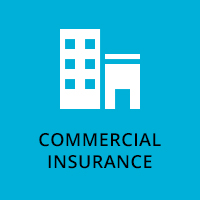 Commercial Insurance:
Business Insurance
Liability Insurance
Commercial Vehicle Insurance
Fidelity Bond & Surety Bond Insurance
Professional Liability Insurance
Request a quote today or contact us! One of our agents would love to help you get the coverage you need. Choose us and find out why so many in the Jacksonville choose Reliance Insurance.